MATLAB allows flexible adjustment of visibility of warning messages. Some, or even all, messages can be disabled from showing on the screen by warning command.
The little known fact is that status of some warnings may be used to change the execution path in algorithms. For example, if warning 'MATLAB:nearlySingularMatrix' is disabled, then linear system solver (operator MLDIVIDE) might skip estimation of reciprocal condition number which is used exactly for the purpose of detection of nearly singular matrices. If the trick is used, it allows 20%-50% boost in solver performance, since rcond estimation is a time consuming process.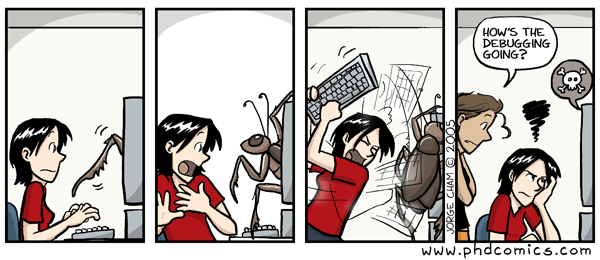 Therefore it is important to be able to retrieve status of warnings in MATLAB. Especially in MEX libraries targeted for improved performance. Unfortunately MATLAB provides no simple way to check status of warning message from MEX module.
Article outlines two workarounds for the issue.
{ 0 comments }