Contact Us
Advanpix is a software company specializing in products and consulting services for advanced applications in numerical computing, digital signal processing, control system design, time series analysis and other related applied sciences.
As a research-oriented organization, Advanpix reinvests its surpluses back into the research and development of high-accuracy numerical methods and software, contributes to open source mathematical libraries and participates in various research projects in the field.
Advanpix is based in Yokohama, Japan.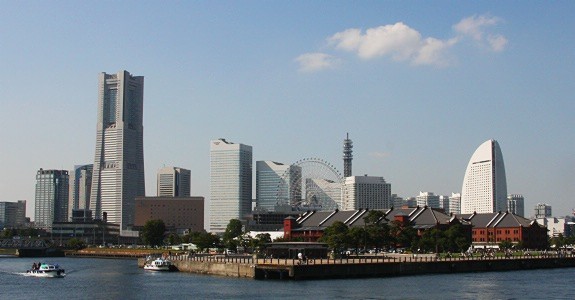 Advanpix's team members have many years of experience at finding solutions to the most challenging practical problems, designing innovative algorithms, technologies, and full-cycle development of end-user software products and systems, including scientific, industrial, medical, financial, and disaster prevention applications.
Feel free to contact us with any inquiries or project proposals.
Email
Physical Address
Advanpix LLC
Maison Takashima Bldg. 2F
Daimachi 10-15-201
Yokohama, Japan 221-0834
Tel: +81-801-0545488
​Fax: +81-045-3217009
Contact Form